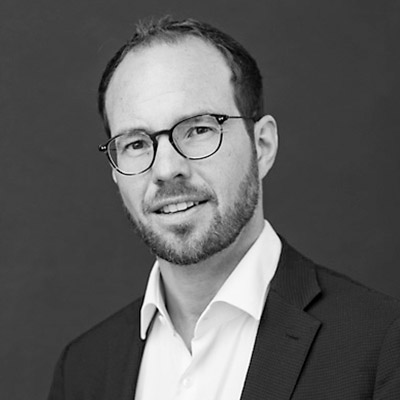 Volker Amann
Dr. Volker Amann is the founder / CEO of AVIMO Consulting – engaged with the mission to introduce sustainable shared mobility solutions. Current projects include carsharing ventures, the introduction of on-demand transport solutions and Corporate and Public MaaS Solutions.
For several years, Volker was engaged in different positions at the Porsche Holding Salzburg. In his latest position, Head of New Mobility, he was responsible for the introduction of the first e-cars of the Volkswagen brands (VW, Audi, Porsche) and carsharing solutions.
In 2015, he left the Porsche Holding Salzburg and decided to go back to university to do his PHD Studies (topic of the thesis: customer acceptance of peer-to-peer carsharing in perspective of the connected car services and autonomous vehicles).
Next to the entrepreneurial and consulting activities, Volker is engaged at the Vienna University of Economics and Business as an external lecturer to educate the next generation of mobility experts.