Will we see you in Vienna?
Counting down
.
Please scroll to below to get regular updates!

Enter your email adress below to get notified just in time.
Keep me updated
.
Two amazing days!
Agenda
.

Amazing Women and Men of Mobility
The Speakers
.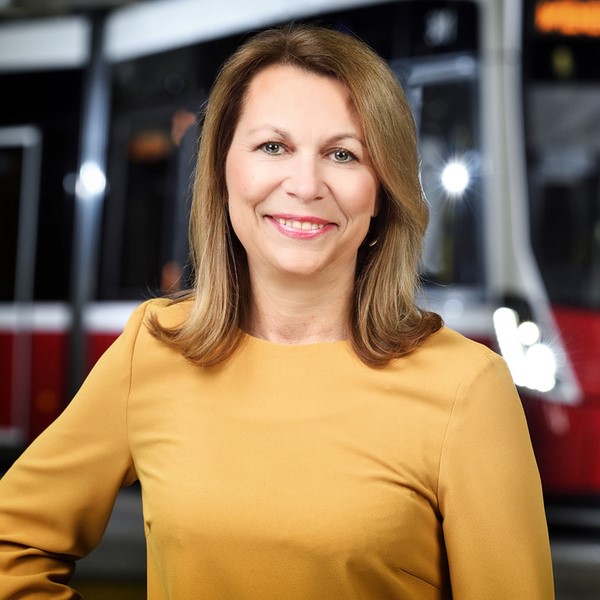 Alexandra Reinagl
Geschäftsführerin, Wiener Linien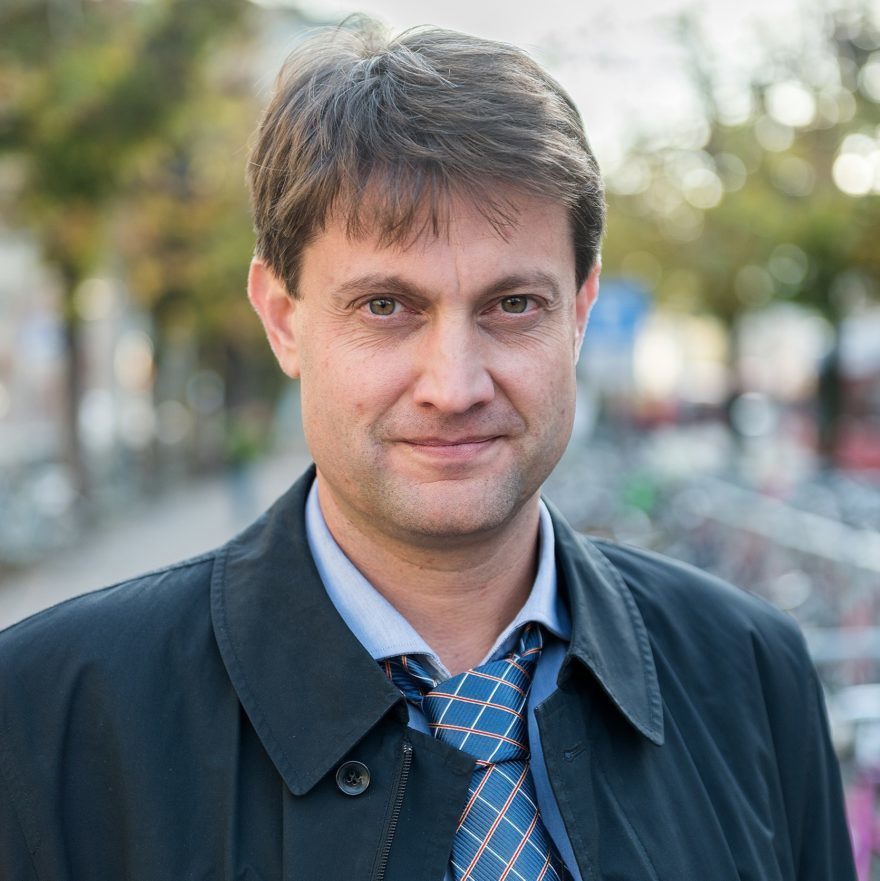 Your gateway to mobility
Tickets
.