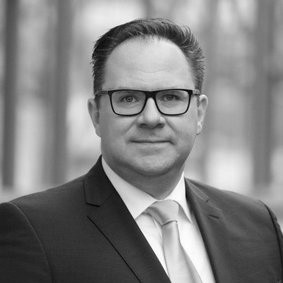 Marcus Spickermann
Marcus is CFO and Head of Growth for Volvo Cars Mobility, building up the global mobility services division for Volvo Cars, one of the leading carmakers in innovation, electrification and autonomous driving.
For many years, Marcus has been on the forefront of developing shared mobility services, both in Europe and the US. He is co-founder of car2go, the leading and segment-defining free-floating car sharing service and has played a vital role in the scaling of both, car2go and moovel, the award-winning mobility platform from Daimler.
Before joining Volvo, Marcus has been Managing Director and CFO of Daimler Mobility Services GmbH, the central hub for all of Daimler's mobility services activities.
Next to setting up and scaling the global finance and legal organization, Marcus was leading the negotiations for several company acquisitions and participations to strengthen and further develop Daimler's mobility portfolio.
On the operational side, Marcus was in charge for developing the North American car2go markets and lead the continuous development of corporate communications and brand management, making car2go the best known car sharing brand and synonym for the free-floating car sharing segment.
Since 2015 Marcus has been building up Daimler's Ride4Hire business line to develop a foothold in the growing ridehailing industry in Europe. Next to strongly scaling the mytaxi business organically, Marcus was leading the successful merger negotiations between mytaxi and Hailo, forming the largest European ridehailing provider.
Before the foundation of car2go, moovel and Ride4Hire, Marcus held various functions in finance and innovation management in the US and Europe for different organizations.
During the tenure of his career Marcus directly lead large organizations with 350+ team members through different stages of company maturity, from early start-up to mature business, developing him into a seasoned senior executive with extensive leadership experience.