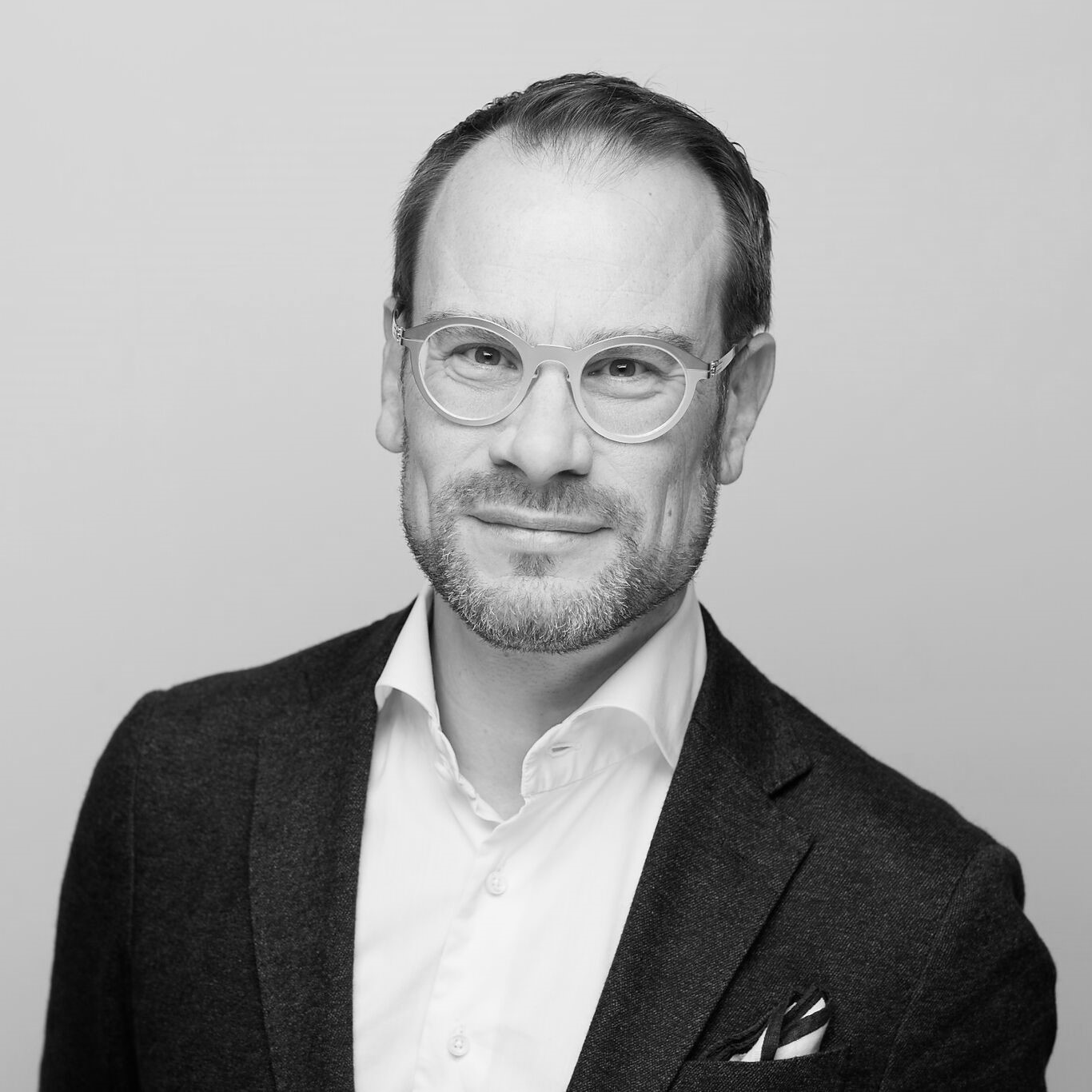 Stephan A. Jansen
Stephan A Jansen is Professor for Management, Innovation & Finance at Karlshochschule, Karlsruhe, Germany. He is CEO of the "Society for Urban Mobility" BICICLI Holding GmbH and their daughter BICICLI Corporate Cycling Solutions GmbH & Co KG.
He was Visiting Scholar at Harvard Business School and Stanford University. He authored more than 20 books and 200 publications and writes as permanent columnist in German journals (e.g. bimonthly in "brand eins" & "enorm").
Jansen acts as scientific consultant for corporates, foundations, education institutions as well as German ministries (e.g. "Innovationsdialog" of Chancellor Merkel, "Forschungsunion" for the Ministery of Research & Education).