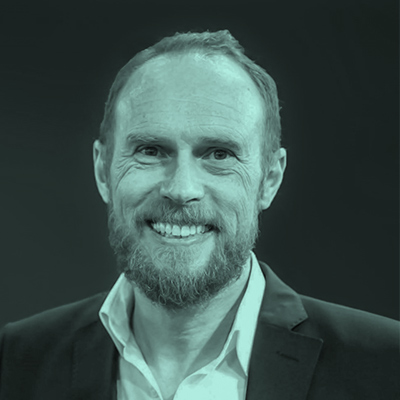 Robert Steinböck
Robert Steinböck, born on 6.7.1968 in Salzburg, lives in Koppl only 10km from the city Salzburg in the middle of the country, where fox and bunny say good night.
After the Higher Technical Federal College for Electrical Engineering, he worked in the lighting industry, in 2000 he started his own business as a consultant for light as a building element of architecture and worked in a planning office for electrical engineering and lighting technology in Salzburg.
2014 Change to Porsche HOLDING Salzburg as electrical planner and since 2015 responsible for the infrastructure topics of eMobility. 2016 founding of Allmobil GmbH, since 2017 managing director under trade law.
In addition, Robert Steinböck has been teaching electrical engineering, lighting, measurements, control and regulation technology at the Salzburg University of Applied Sciences since 2012 in the Design & Product Management and Wood Technology and Wood Construction courses.