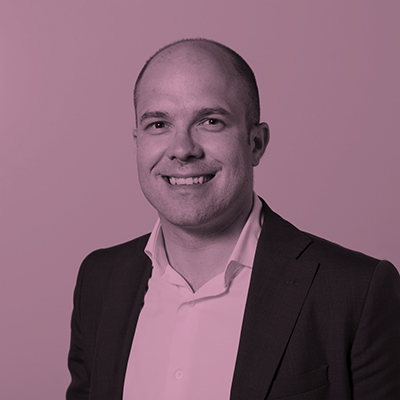 Peter Allan
Peter is Managing Partner of accilium, a professional services platform which focuses on mobility solutions and corporate digitalization.
He is directing projects in product development, IT and digitalization at global automotive OEMs for over 10 years. His specialty is to optimize and rebuild the legacy information landscape of corporates to establish the foundation of successful digitalization initiatives.
Peter is a technology and E-Mobility enthusiast and is driving initiatives to accelerate the transition to new modes of mobility and sustainable transport.