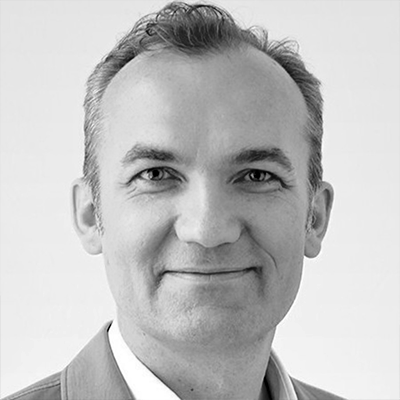 Michael Kieslinger
Michael Kieslinger is CEO of Fluidtime Data Services GmbH, which he founded in Vienna in 2004. The IT company develops intelligent solutions for the mobility and traffic sector and is now Austria's leading and internationally recognized provider of MaaS solutions. Under his leadership, the company has grown steadily and has become part of the internationally renowned Kapsch Group in 2016.
Before founding Fluidtime, Kieslinger was Associate Professor at the Interaction Design Institute in Ivrea, Italy, and worked for several years at the Royal Institute of Technology in the field of Human Computer-Music Interaction at Stockholm, Sweden.
He has extensive experience in the management of research and industry projects as well as in the conception and design of interactive information services. He studied interaction design at the Royal College of Art in London and computer music and electronic media at the University for Music and Performing Arts in Vienna.