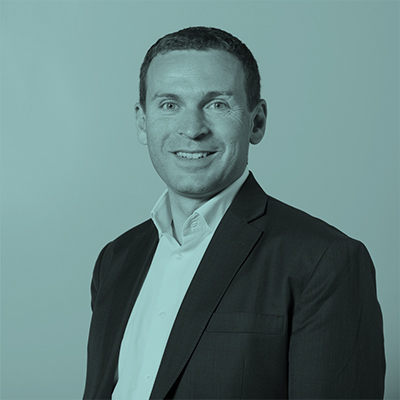 Alexander Rauscher
Alexander Rauscher is an automotive expert with more than 15 years experience. He directed consulting projects at several OEMs for over a decade and leads teams up to 25 people. His engagements focus on competency management, integration and rollout of new technologies within corporate entities, as well as business process development and implementation in areas such as R&D, production and after sales.
Over the past several years, Alexander Rauscher has developed specific expertise and experience in developing car software, SPICE and agile development, electric mobility, production optimization, process digitalization, transformation management. He is currently responsible for business development in the field of electric mobility and business digitalization.
Alexander Rauscher has a rich automotive network, especially in the German automotive industry.