November 25th
Future City Mobility
.
What are the challenges for cities to host the future of mobility?
With urbanization forcing major changes and the possible disappearance of cars resulting in new needs for transportation.
Who is responsible for the successful transformation and how can it be done?
10:00 - 10:30 Opening Keynote - More mobility
More mobility
Why sharing is the new owning?
How will society change under this new mind set?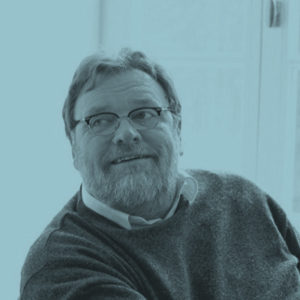 AUTHOR, JOURNALIST AND TRANSFORMATION EXPERT
Wolf Lotter
10:40 - 11:40 Interview - European Success Stories
European Success Stories
How did we (cities) achieve that turnaround (less cars in the city)
How did the population face those major changes?
What infrastructural changes are already achieved?
What are your (cities) future plans?

EMT MADRID | Project Manager
Sergio Fernández Balaguer
11:40 - 12:00 Showcase Presentation - tba
12:00 - 13:00 Panel Discussion - Vienna's Future Shape
Vienna's future shape
What can Vienna do?
Who are possible partners?
Who is responsible?
Most livable city now – What can we do to keep that status?
What infrastructural changes are already planned – what is to be planned?

BLUE MINDS GROUP | CEO
Eveline Steinberger-Kern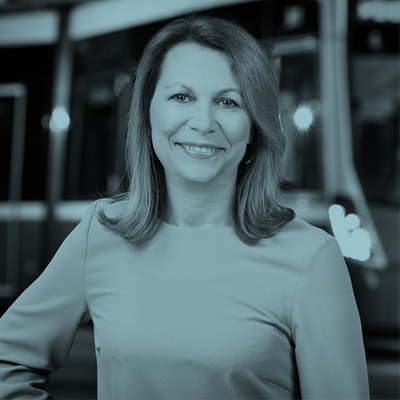 WIENER LINIEN | CFO
Alexandra Reinagl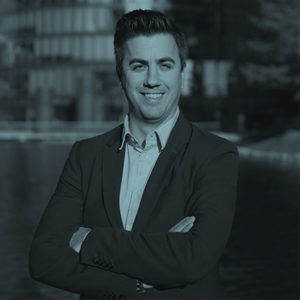 OMV | Head of Future Energy
Michael Sattler