Learn more!
Breakout Sessions
.
Learn more and think ahead!
We are offering a wide spread of breakout sessions to further develop our mission to build an ecosystem of the mobility of the future. Those sessions are led by experts of these various field and will compliment and further develop the messages from the main stage. Every visitor is happily invited to join!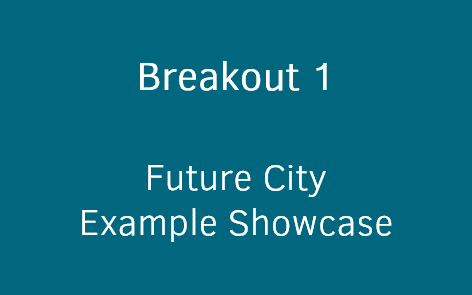 Workshop
Key Questions
The interactive workshop session raises awareness about alternative mobility futures.
The question is how ready are the different stakeholders to face alternative developments and shape the mobility sector to drive better outcomes for all stakeholders.
Agenda
Setting the Scene & Introduction to thinking in alternative futures
Presentation of a set of contrasting future scenarios
Group-work on the implications of these scenarios for different stakeholders and idea generation for new value propositions suited for each scenario
Switching of perspectives through by changing groups into another scenario
Debriefing of implications from each scenario and sharing of key learnings
What's in it for the participants
Learn how to work with alternative future scenarios
Identify critical uncertainties for the future of mobility and related challenges for cities, energy providers, mobility providers and end-clients
Share implications of the scenarios for different stakeholders
Building of cross-sector expert network
Host: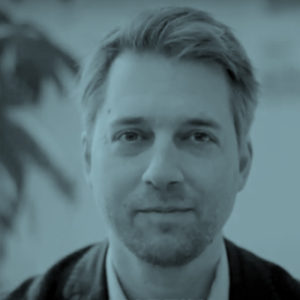 YOUMEO | CEO
Martin Mayer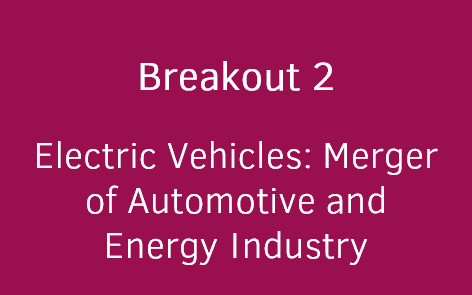 Showcase + Q&A
Key Questions
We investigate how e-mobility will transform the automotive and energy industry by converging these two historically distinct sectors to enable a set of new business opportunities.
How does the EV close the gap between the automotive and energy industry?
How can utilities, vehicle manufacturers and customers benefit from a new mobility ecosystem which encompasses the electric vehicle?
Agenda
1.Setting the Scene: Shifts in two mayor industries
2.Showcase Presentation: Electric Vehicles – Merger of the Automotive and Energy Industry
3.Discussion on future business opportunities.
4.Q&A session
What's in it for the participants
Get newest insights on the Energy Transition Outlook
Understand V2G Business Models and alternative use cases of EVs
Learn about necessary next steps for the road ahead
Building of expert network in various sectors
Host:

DNG VL | Business Lead Electric Vehicles
Jeremy Parkes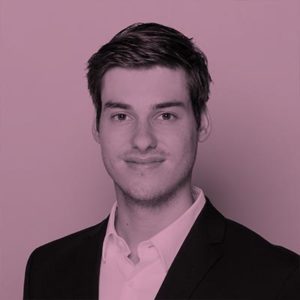 ACCILIUM  | Senior Associate
Johannes Scherrer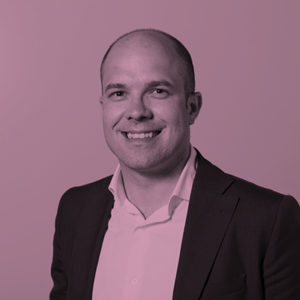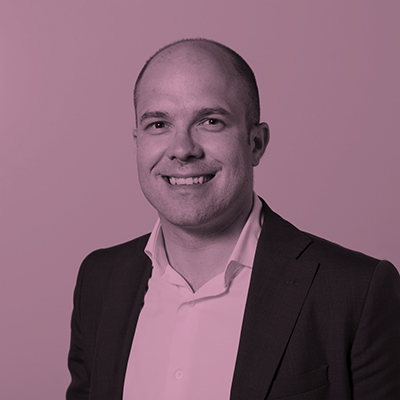 ACCILIUM  | Managing Partner
Peter Allan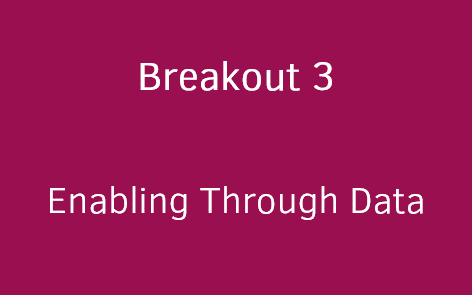 Showcase + Q&A
Key Questions
The workshop will offer insights how mass-data from both the private and public sector will enable new business models and increase quality of life for everyone.
What types of data are potential stars in the future?
What new business models or ideas are now thinkable?
How does public-private data pooling work in practice and which scenarios are feasible?
Agenda
Showcase presentation: Where and how does mass-data make a difference in mobility
Rapid ideation process to develop AI-based business and process improvements
Quick feasibility check if data and AI-methods can sufficiently support business objective and how public-private collaboration can lead to a greater benefit
What's in it for the participants
Understanding of different sector issues and legal possibilities & constraints
Cross-sector validated ideas as basis for internal and collaborative projects
Building an expert network within a new business
Host: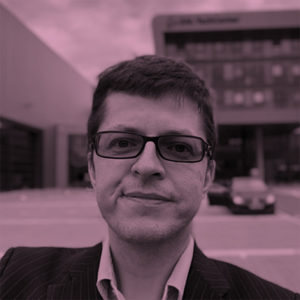 ENLITE.AI | CEO
Clemens Wasner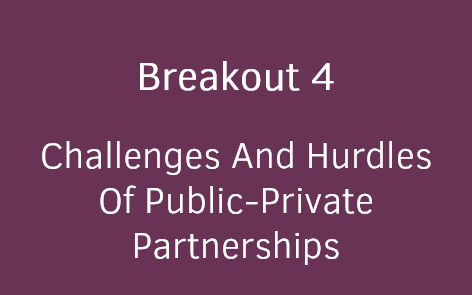 Workshop
Showcases demonstrate the immense value of data-sharing between public and private and will try to build a bridge between these sectors.
Who owns public data? Why is a corporation between public, energy and mobility providers so meaningful for a future city mobility?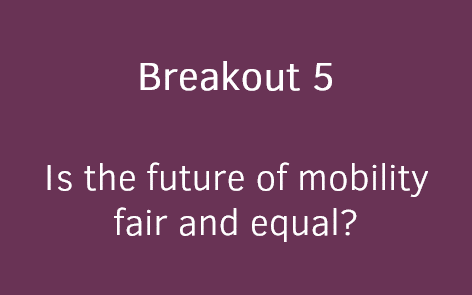 Panel Discussion
Key Questions
How can we guarantee, that MaaS-Models, Taxi- und Sharing-Concepts, Electric Mobility will be available throughout all social classes? What are the numbers here within the offerings off the likes like Uber, Whim or TIM Graz?
What new mobility concepts can decrease the poverty in terms of mobility, e.g. in der rural areas or urban outskirts? What suitable business models or co-operations might be attractive?
What are the reasons that certain groups are using certain mobility solutions less? (e.g. woman tend to use carsharing less frequently)
How can we assists certain groups to develop the necessary skills to use modern services?
Host: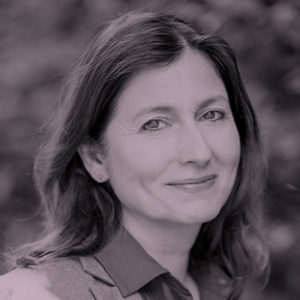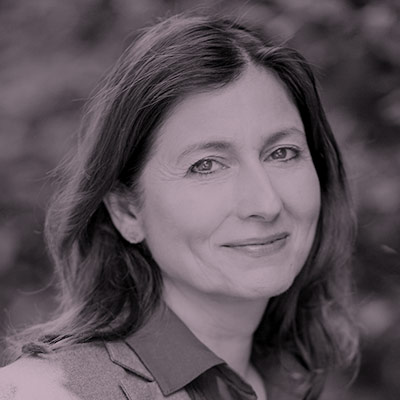 TBW RESEARCH | CEO
Angelika Rauch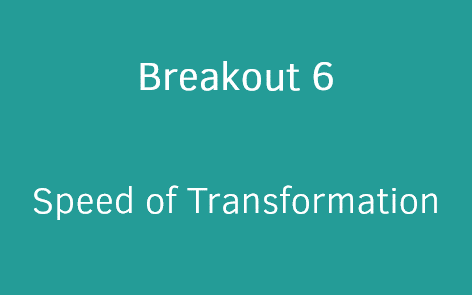 Showcase + Q&A
Key Questions
Participants will learn about how to cope with always faster cycles of innovation and evolving customer expectations.
We will focus on two main questions:
How to accelerate speed and chance of success of innovation projects?
How to enable an organization to become faster and more successful in regards to new innovations?
Agenda
1.Setting the Scene: Speed of Transformation
2.Accelerate speed and reduce risk with your innovation projects: Lean Innovation
3.Enabling the organization to adapt to change and faster innovation circles: Implementing the right innovation models
What's in it for the participants
Project perspective: Learn how to apply lean innovation methods in your organization to accelerate projects
Organizational perspective: Learn which activities and formats work for your organization to achieve sustainable success with innovation
Host:

WHATAVENTURE | CEO
Philippe Thiltges