Learn more!
Breakout Sessions
.
Learn more and think ahead!
We are offering a wide spread of breakout sessions to further develop our mission to build an ecosystem of the mobility of the future. Those sessions are led by experts of these various field and will compliment and further develop the messages from the main stage. Every visitor is happily invited to join!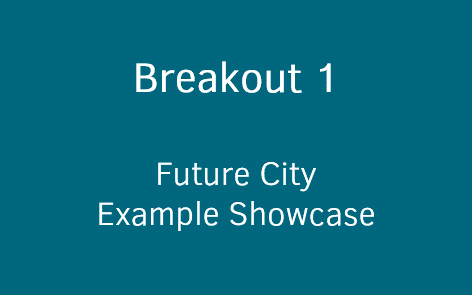 Workshop
The interactive workshop session generates an action plan towards strategic goals to position in a future city concept.
What are the right strategies towards emission reduction and urbanization?
How to deal with the sheer amount of mobility solutions and with complex environments?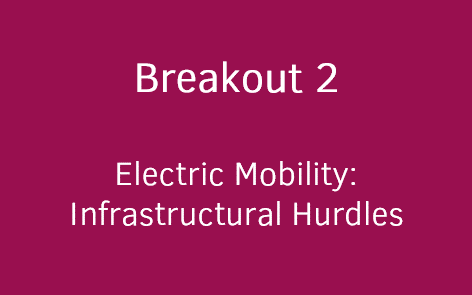 Showcases
The demonstration of real-life infrastructural hurdles in establishing electric vehicles will find collaborative solutions through best-practice sharing.
Who is supposed to solve the chicken and egg problem?
What breakthrough in technology is necessary to make the next step?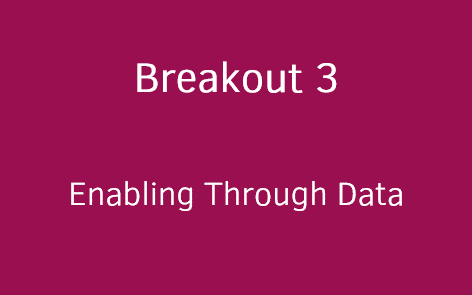 Workshop
The workshop will offer solutions towards the clever handling of mass-data in a competitive field.
What types of data are potential stars in the future?
What new business models or ideas are now thinkable?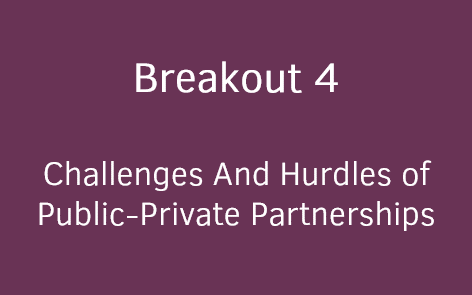 Showcases
Showcases demonstrate the immense value of data-sharing between public and private and will try to build a bridge between these sectors.
Who owns public data? Why is a corporation between public, energy and mobility providers so meaningful for a future city mobility?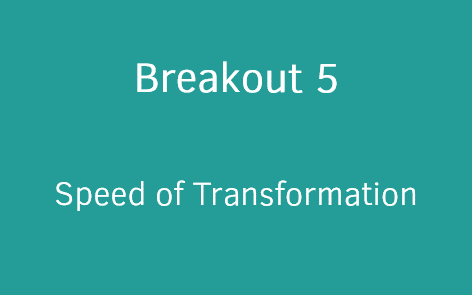 Workshop
Participants will learn about the importance of change – and how to rightfully deal with it and more importantly when to start dealing with it.
Who needs to change, why and if when?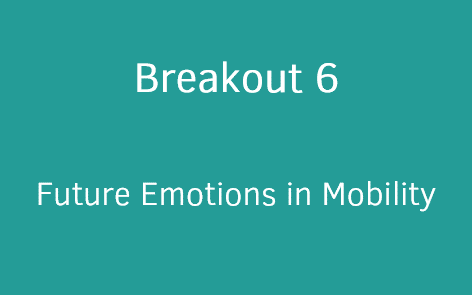 Workshop
Marketeers and executives will develop a message towards the loss of "the ultimate driving experience" by new communication standards.
How to market on-demand products?
How to build a new market culture and new incentives for the customers? What do my customers want?