November 26th
Autonomous Future
.
Autonomous driving, 5G networks, connectivity are major topics for a future mobility.
We've have come a long way, but that way might be even longer?
What are the hurdles to come by. The legal dispute aside, the toughest question are faced within technology.
14:00 - 14:30: Interview - Transformations in the Past
Transformations in the past
What can we learn from past transformations?
Are we really moving faster now?
How did we react to past transformations?

BLAGUSS | CEO
Paul Blaguss
14:30 - 15:00: Interview - Europe vs. the Chinese Market
Europe vs. Chinese Market
Is China lead in technology sustainable?
What is the story behind the transformation from Copycat to innovation leader?
What collaboration ideas can Europe articulate towards China
15:00 - 16:00: Showcase Presentation - TBA
16:00 - 17:00 Panel Discussion - Opportunities in Autonomous
Future Business Models/ Opportunities in Autonomous
Is there a sustainable business model with autonomous driving? (for OEMs, platforms etc.)
What are challenges and hurdles to come by?
Who is selling emotions now?

PORSCHE HOLDING | Head of Innovation
Jochen Stich

SCANIA | Product Director Long Distance
Wolfgang Buschan

TU GRAZ| Professor
Horst Bischof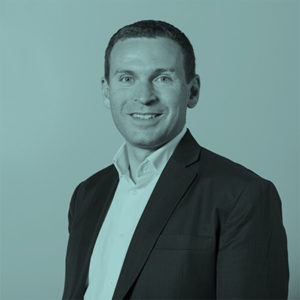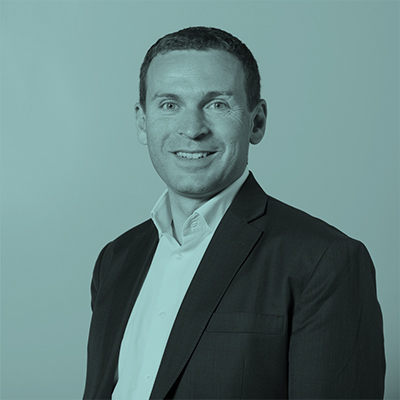 ACCILIUM | Managing Partner
Alexander Rauscher